Category: Crafts
About printing papers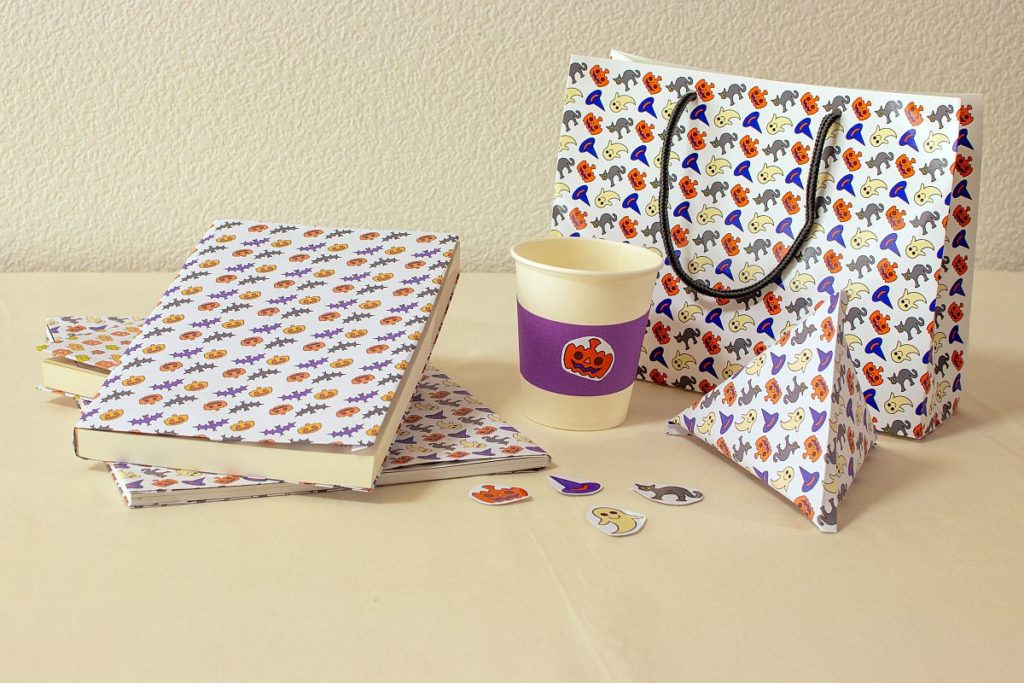 Depending on what you are making, you need to choose paper appropriate for printing out the downloaded data.
Matte papers and shiny papers give a different impression.
The thickness of paper also affects the quality of the work.
What kind of paper do you have? General white copy paper? Color paper? Sticker paper? There are various printable papers out there.
Using a new print material may serendipitously create fantastic creative work. Why not give it a try?
Tags: #printing paper