Cake decoration using paper cutting
Category: How to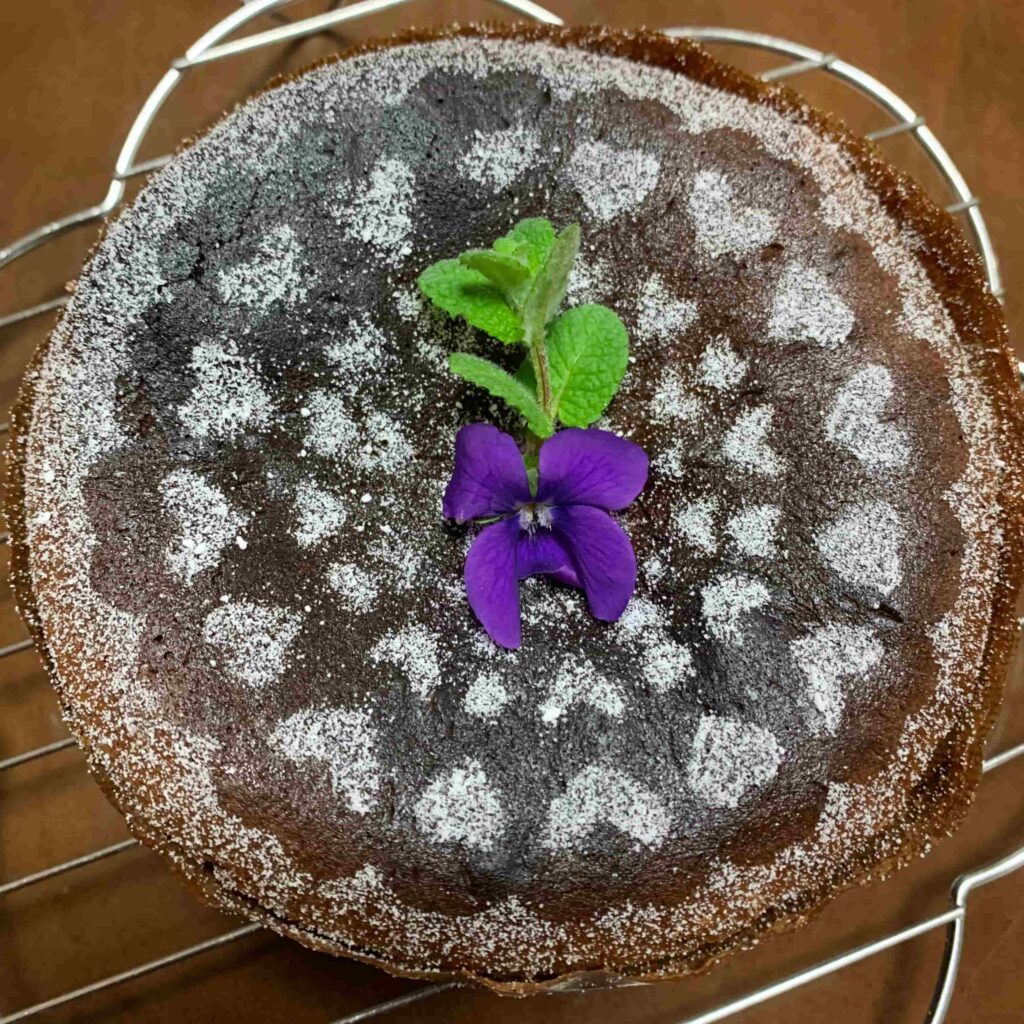 You can decorate the cake with paper-cutting and powdered sugar or cocoa powder.
How to decorate a cake with paper-cutting
Fold the origami.
Draw the pattern you want to decorate on origami.
Cut out the pattern paper.
Cut it out with scissors.
Spread the cut origami.
Put a paper cut out on the cake.
Sprinkle with powder.
Gently remove the pattern paper.
It's done.
Related Items:
Related Articles: